: WELCOME! :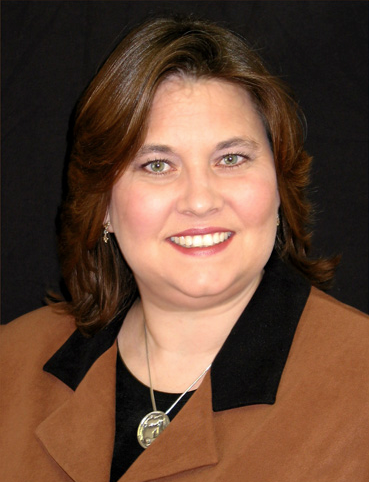 Here at Southern Nevada Breastfeeding Services, I am committed to ensuring the success of breastfeeding families in the Las Vegas Metro area, and Henderson, by providing caring, in-home breastfeeding support, private breastfeeding classes, quarterly group breastfeeding classes at Nellis Airforce Base and Corporate Lactation Education. I hope that you will find this website useful in making your choice for breastfeeding support and education.
Whether you are a first time mom and just finding your way, or a seasoned pro, just facing a new unexpected challenge with this new baby, or a company looking to implement a Corporate Lactation Program, I am here to help!
Choosing someone to help you learn to nurse your baby is a very important decision. You want someone who is caring, knowledgeable, and accessible when you need them, no matter the time of day or night. Someone willing to take the time to get to know you, your baby, and your family. Someone willing to listen to your vision of what parenting this new baby will be. Someone to help lead the way, to show you the path to breastfeeding success with your new baby.
At Southern Nevada Breastfeeding Services, I pride myself on my caring and knowledgeable services, my heartfelt support, and my availability to my clients, via home visits, telephone, text and email. No matter the age of your nursing baby, I'm always here to help you.
Welcome to life as a breastfeding mom!